Plan Your Trip
Transport
To get to Ballycotton from Cork city, head northeast on St.Patrick's street (N22), and continue onto Bridge street (N8) – keep following the N8. At Dunkettle roundabout, take the second exit and stay on the N8. When you reach Lakeview Roundabout, take the third exit onto R630, towards Cloyne. Turn left onto Grotto View (R629), through Ballinacurra. Turn left onto Lower Road (R629) and continue to follow the road. Take a slight left onto L3630 and continue straight onto R629 toward Ballymaloe House. Turn right to stay on R629, known locally as 'the bog road', and follow this road past the crossroad for Ballynamona and past the Ballycotton Medical Centre. Continue on this road and you will see the turn on the left for Ballycotton.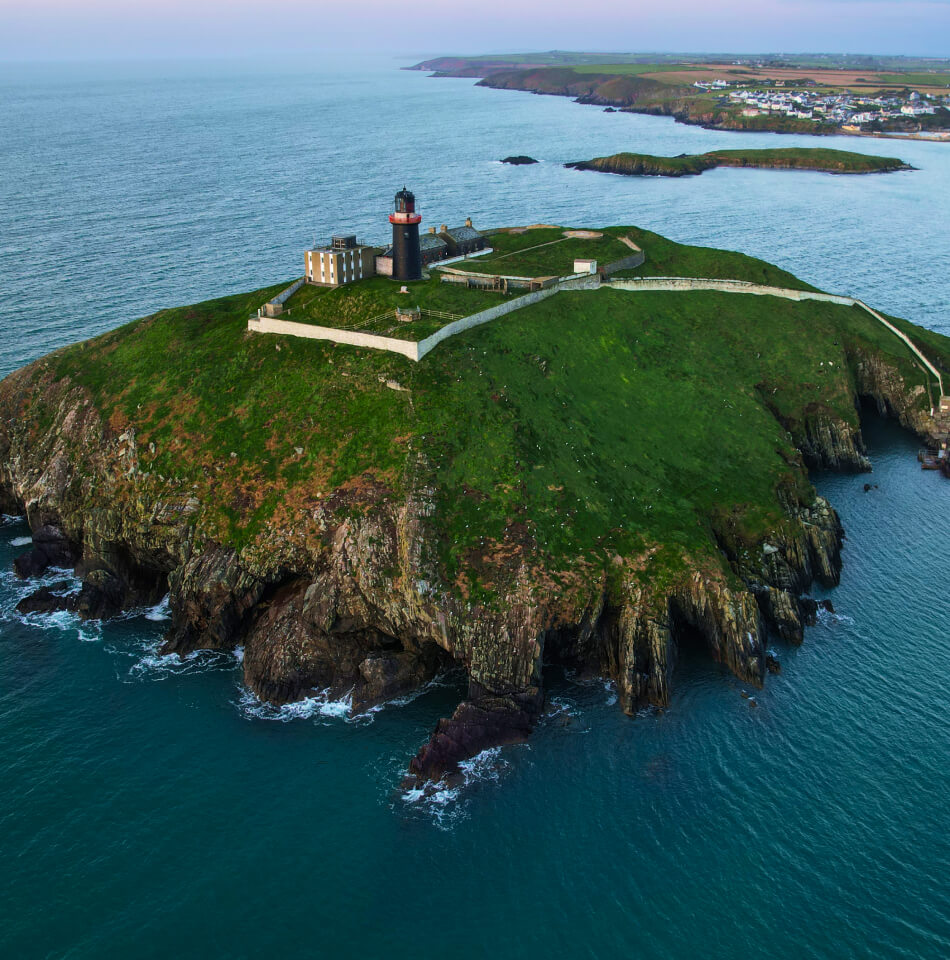 Key Information
Bus
There is a bus route (240) from Cork City to Ballycotton, the bus departs from Cork City Bus Station, Parnell Place, at the following times:
| | |
| --- | --- |
| Departure from Parnell Place, Cork City | Arrival at The Pier, Ballycotton |
| 08:50 | 09:56 |
| 15:30 | 16:56 |
| 17:45 | 18:55 |
The duration of the journey is 1 hour 15 minutes, depending on the time of day and traffic coming out of the city.
Approximate cost: €15 – €20
Varies depending on ticket type
Taxi
Multiple taxi services will travel from Cork City to Ballycotton. You can expect to pay between €55 – €77. It is advised to book taxis in advance. Here are some service providers:
Company Name/Website
Contact

Wiltons & Yellow Cabs

PHONE: +353 487 4444

Sun Cabs

PHONE:

+353 21 429 2929

Satellite Taxis

PHONE: +353 1890 202 020
Testimonials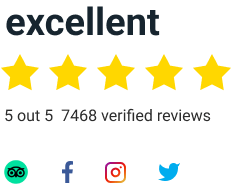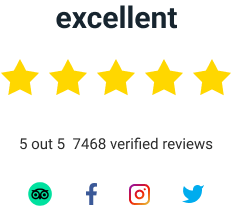 Elpa_Cork Oct 2021
An Outstanding Day on Ballycotton Island Lighthouse Tour
"An outstanding day out in exceptional weather for this time of year (October). The tour is well run with an excellent guide and boat captain. Safety is of primary concern so we were all issued with proper lifejackets before departure. The history and social living conditions of the lighthouse keepers on the island are very well explained. Ballycotton holds a treasured place in Ireland's marine history and our guide was able to point out the Smiths Reef where the SS. Sirius ran aground and was lost in 1847. This caused the lighthouse to be built on Ballycotton Island rather than Capel Island off Youghal which is further East. Overall an outstanding tour. Well done to our guide, Heather and our captain Paddy. Go Raibh Mile Maith Agaibh. Liam and family"
James S Aug 2021
One of the best things to do around Cork. Great family experience
"Had a great tour on a fantastic sunny August day with amazing views from the island. Hazel was a brilliant tour guide and paid extra attention to my inquisitive 5 year old and equally curious 3 year old.
It's a perfect way to spend an afternoon in Cork. The boat trip is nice and smooth - not too long! The island and lighthouse tour is really interesting."
Paula Galvin Aug 2021
Eddie the expert guide.
"Eddie our expert guide was a delight on this tour. A wealth of knowledge combined with a fine sense of humour made this a wonderful tour, thoroughly enjoyed by ourselves and the other five occupants of our boat.
Eddie had been a lighthouse keeper, not only in Ballycotton but in lighthouses the length and breadth of the country so he was able to tell us some great stories about his time.
It is such a shame to see this lighthouse and the two cottages being left to become ruins but we did manage to climb the two staircases of the lighthouse and imagine what it would have been like in its glory days, all gleaming brass and ship shape.
Thank you Eddie for sharing your passion of lighthouses with us!"