Sea Adventures
Ballycotton Lighthouse Tour
Our tour boats carry a skipper, a guide and 10 visitors. Multiply trips can be organised for larger parties.
Ballycotton Lighthouse Island is a wild, natural and unspoiled experience and due to the island's rustic nature the tour requires a certain degree of agility and love of adventure. We regret that the tour is not suitable for wheelchairs, pushchairs, pets and children under 3.
In the event of adverse weather conditions preventing us from docking at the lighthouse island we will provide a guided boat tour to the island however, we reserve the right to cancel sailings if necessary.
Our mission is that everyone leaves Ballycotton Island Lighthouse Tours having had a unique, magical and enjoyable excursion. Safety is paramount to this positive visitor experience.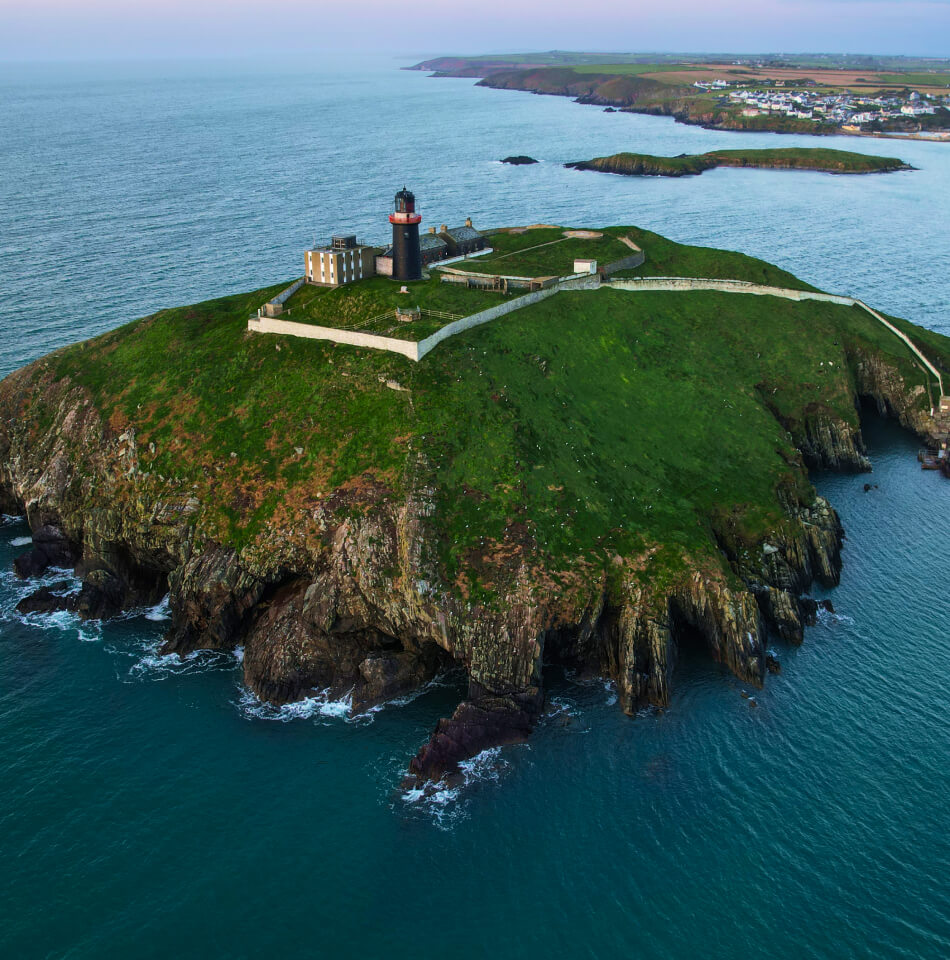 Key Information
Opening Hours
We operate every day from 10am till 4pm
Prices
€27 / person 12+;
€16  /child 3-12,
€80 /family ticket 2+2
children under 3 are not allowed
The tour lasts
The tour lasts  approximately about 90 minutes (15min on the boat, 60min on the island/ lighthouse, 15min on the on the boat on return way)
Guides
All tours are led by experienced local guides
Cancellation
Tours can be cancelled due to the weather conditions (east direction of the wind, which unable to dock on the island or very strong wind)
Testimonials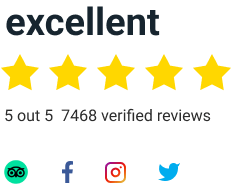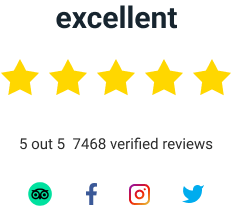 Elpa_Cork Oct 2021
An Outstanding Day on Ballycotton Island Lighthouse Tour
"An outstanding day out in exceptional weather for this time of year (October). The tour is well run with an excellent guide and boat captain. Safety is of primary concern so we were all issued with proper lifejackets before departure. The history and social living conditions of the lighthouse keepers on the island are very well explained. Ballycotton holds a treasured place in Ireland's marine history and our guide was able to point out the Smiths Reef where the SS. Sirius ran aground and was lost in 1847. This caused the lighthouse to be built on Ballycotton Island rather than Capel Island off Youghal which is further East. Overall an outstanding tour. Well done to our guide, Heather and our captain Paddy. Go Raibh Mile Maith Agaibh. Liam and family"
James S Aug 2021
One of the best things to do around Cork. Great family experience
"Had a great tour on a fantastic sunny August day with amazing views from the island. Hazel was a brilliant tour guide and paid extra attention to my inquisitive 5 year old and equally curious 3 year old.
It's a perfect way to spend an afternoon in Cork. The boat trip is nice and smooth - not too long! The island and lighthouse tour is really interesting."
Paula Galvin Aug 2021
Eddie the expert guide.
"Eddie our expert guide was a delight on this tour. A wealth of knowledge combined with a fine sense of humour made this a wonderful tour, thoroughly enjoyed by ourselves and the other five occupants of our boat.
Eddie had been a lighthouse keeper, not only in Ballycotton but in lighthouses the length and breadth of the country so he was able to tell us some great stories about his time.
It is such a shame to see this lighthouse and the two cottages being left to become ruins but we did manage to climb the two staircases of the lighthouse and imagine what it would have been like in its glory days, all gleaming brass and ship shape.
Thank you Eddie for sharing your passion of lighthouses with us!"