Welcome to
Ballycotton Sea Adventures
Ballycotton Sea Adventures was established in 2018 and for the past seasons thousands of people of all ages have enjoyed a bespoke adventure and uniquely memorable experience of visiting the iconic black Ballycotton Lighthouse. We operate a ferry from Ballycotton Pier which can carry up to 10 passengers across the bay to Ballycotton Island-a journey of about 10 minutes duration. The full tour takes approximately one and a half hours.
Are you ready for a
Magical experience
We will take you on a really amazing trip to the Ballycotton lighthouse. Your adventure will begin with a short boat trip across the bay to the stunning island of Ballycotton, home to a lighthouse with a unique black tower. This tour is an  unforgettable experience and a local guide will accompany you  for  the duration.
For fishing enthusiasts, we offer evening fishing trips or deep-sea angling.
After your excursions, visit one of the local fine restaurants that serves the freshest locally caught fish among its many delicious dishes.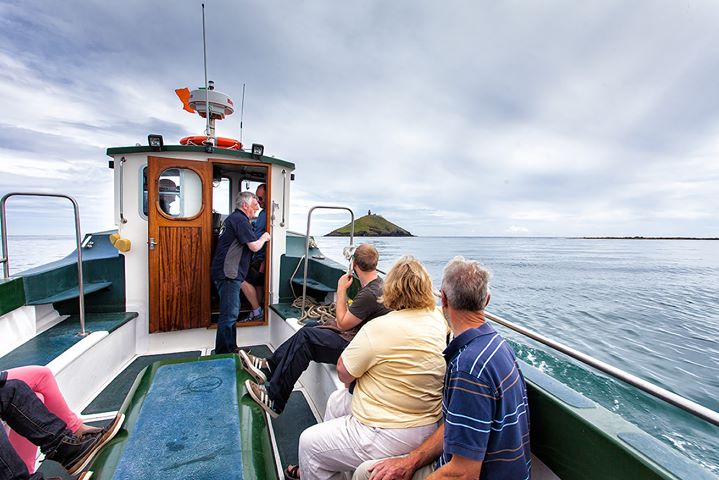 Sea Adventures
What to do in BallyCotton
Ballycotton gets its name from the Gaelic Baile Choitín, (Town of the Small Boats). The village is in East Cork about 40km from Cork City and is set on a rocky ledge overlooking Ballycotton Bay with its many sandy beaches.
Bridging the gap between the Wild Atlantic Way and Ireland's Ancient East, Ballycotton is a real hidden gem along the jagged coastline of East Cork. With breath-taking scenery, a wonderful Cliff walk and a number of restaurants and pubs, cosy accommodation, exciting sea angling trips, this historic fishing village has something for everybody.
Ballycotton Lighthouse is one of the original Great Lighthouses of Ireland which are open to the public and Ballycotton Sea Adventures provides exclusive tours to the Lighthouse from April to October each year. It could be organized in English and also Polish language.
If you have already visited the lighthouse, you can try other activities eg. fishing. There are two types of fishing: one is a short tour for unexperienced people, we called it evening fishing tours   and the second one is for experienced fishermen called Deep See Angling.  These activities you can book online.
We also can offer tours to the Ghost Ship or perhaps whale watching and maybe even private charters for groups.
If you want to offer someone any of Ballycotton Sea Adventures Activities, you can buy a voucher and give it as a gift to your friends or family.  Then the owner of the voucher has to call us and we will block the places paid with the voucher
Online booking is NOW available. Just hit the "book now" button.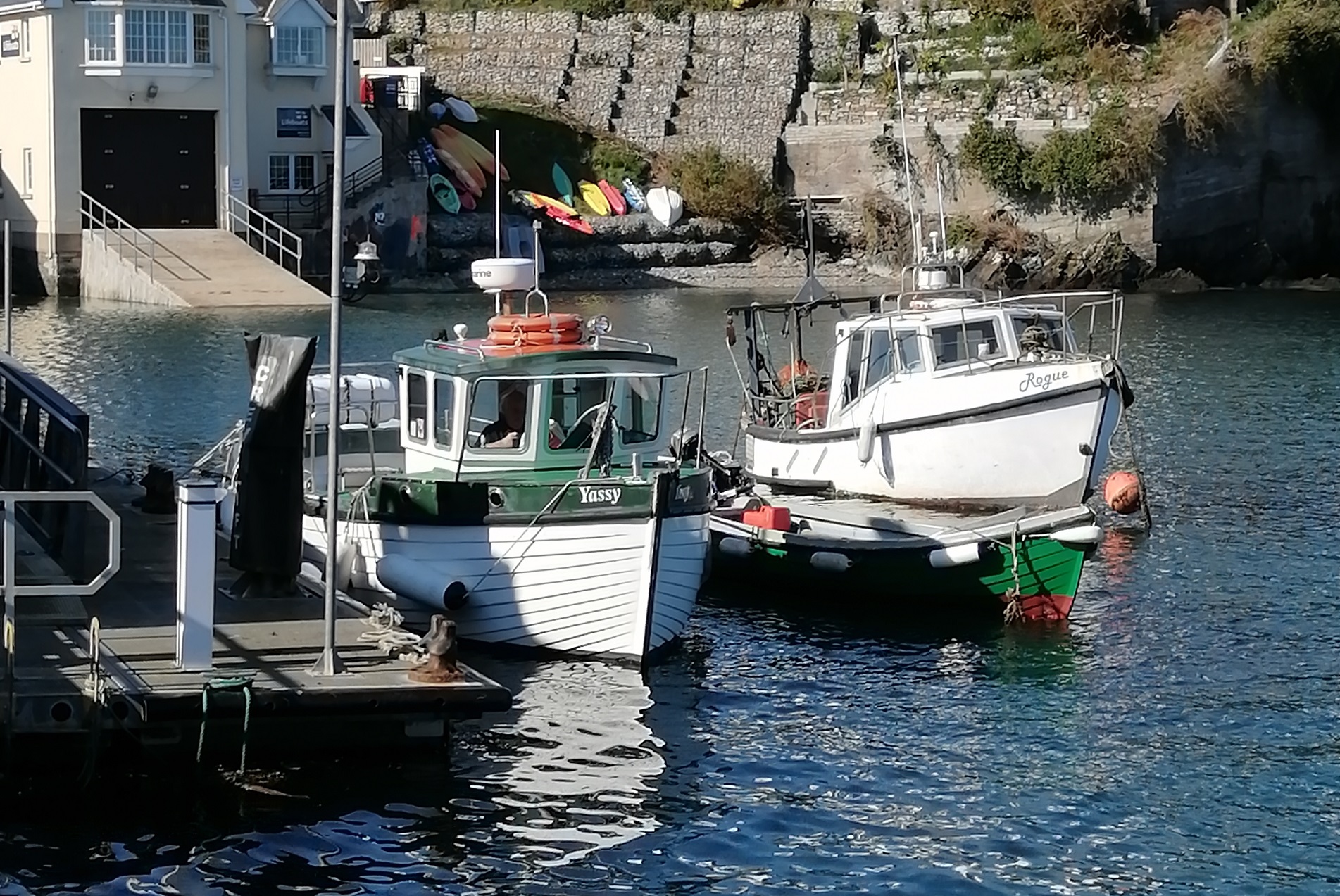 Our Guides
Learn from the locals
We are an experienced and enthusiastic team local to Ballycotton.
It is our mission to share the rich history of the area, so join us and discover the past as we bring it alive for you through an enchanting retelling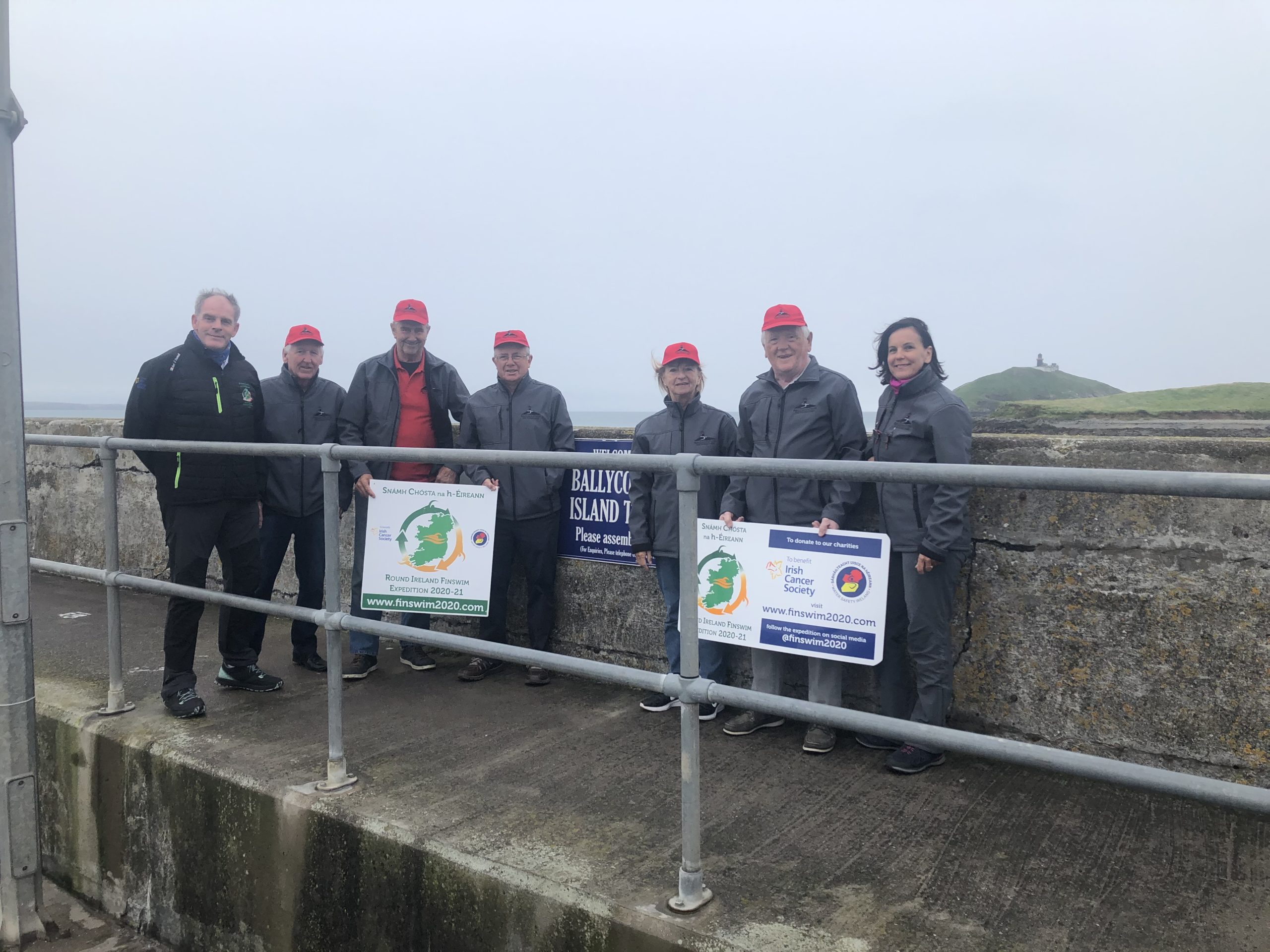 Testimonials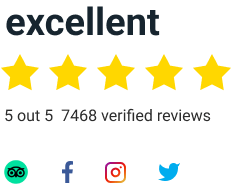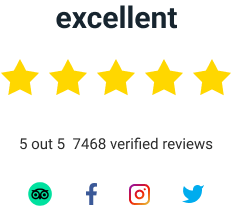 Elpa_Cork Oct 2021
An Outstanding Day on Ballycotton Island Lighthouse Tour
"An outstanding day out in exceptional weather for this time of year (October). The tour is well run with an excellent guide and boat captain. Safety is of primary concern so we were all issued with proper lifejackets before departure. The history and social living conditions of the lighthouse keepers on the island are very well explained. Ballycotton holds a treasured place in Ireland's marine history and our guide was able to point out the Smiths Reef where the SS. Sirius ran aground and was lost in 1847. This caused the lighthouse to be built on Ballycotton Island rather than Capel Island off Youghal which is further East. Overall an outstanding tour. Well done to our guide, Heather and our captain Paddy. Go Raibh Mile Maith Agaibh. Liam and family"
James S Aug 2021
One of the best things to do around Cork. Great family experience
"Had a great tour on a fantastic sunny August day with amazing views from the island. Hazel was a brilliant tour guide and paid extra attention to my inquisitive 5 year old and equally curious 3 year old.
It's a perfect way to spend an afternoon in Cork. The boat trip is nice and smooth - not too long! The island and lighthouse tour is really interesting."
Paula Galvin Aug 2021
Eddie the expert guide.
"Eddie our expert guide was a delight on this tour. A wealth of knowledge combined with a fine sense of humour made this a wonderful tour, thoroughly enjoyed by ourselves and the other five occupants of our boat.
Eddie had been a lighthouse keeper, not only in Ballycotton but in lighthouses the length and breadth of the country so he was able to tell us some great stories about his time.
It is such a shame to see this lighthouse and the two cottages being left to become ruins but we did manage to climb the two staircases of the lighthouse and imagine what it would have been like in its glory days, all gleaming brass and ship shape.
Thank you Eddie for sharing your passion of lighthouses with us!"